What Is SiteH3ro?
Designed to provide versatile, high-performance metalworking performance on any compatible impact wrench, the SiteH3ro holder allows the use of our comprehensive range of specialist SiteHero cutting tools, including: step drills, step reamers, taps and car reamers.
Easily attached to an impact wrench, the holder also ensures safe working at height and on job sites, particularly useful in construction and bridge-building industries where falling tools can prove a serious issue in cases of holder failure.
With SiteH3ro, you can perform a range of different metalworking functions without the need for a magnetic drill, transformer or other large equipment – this makes working in tight spaces or for long periods easier than ever.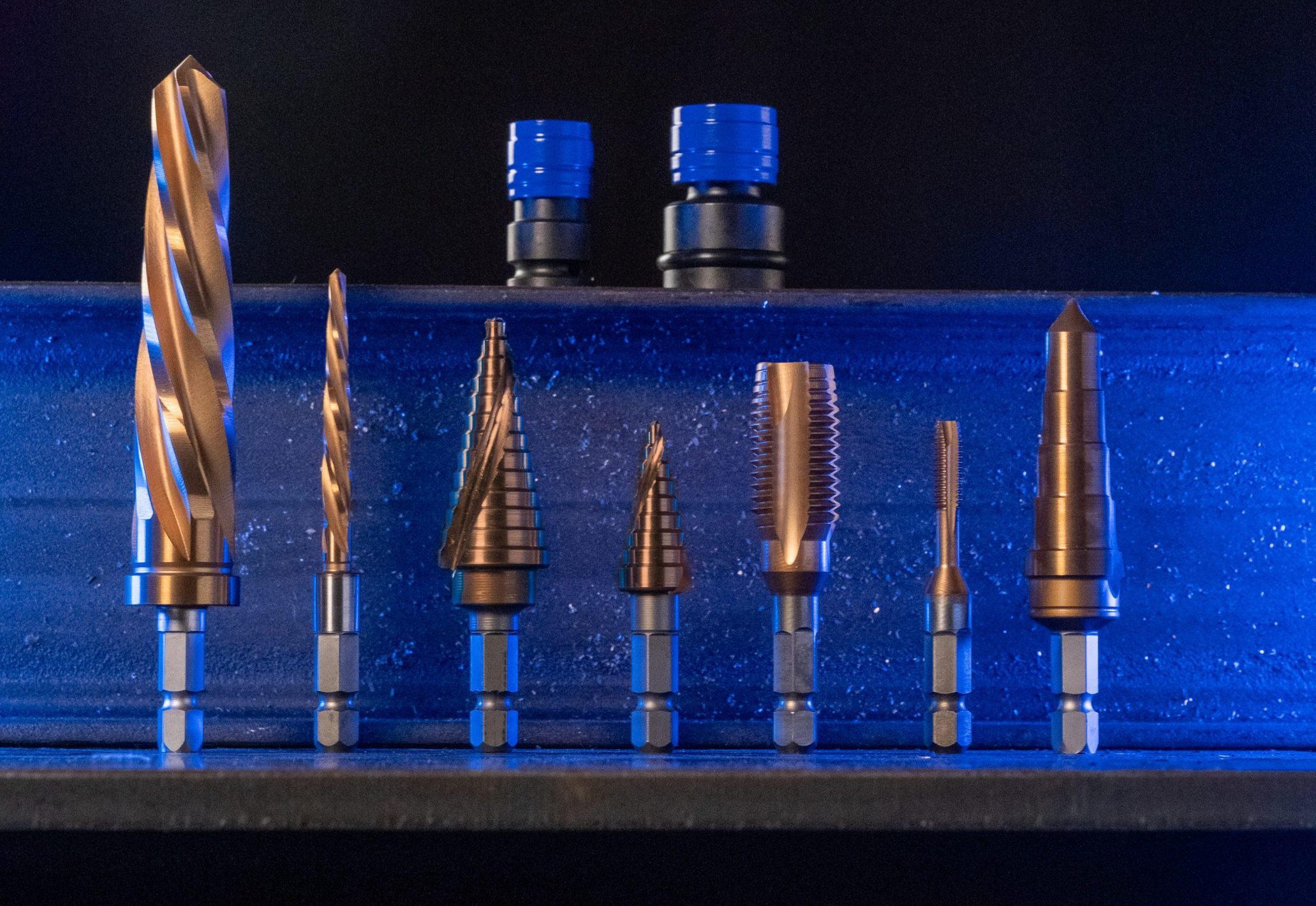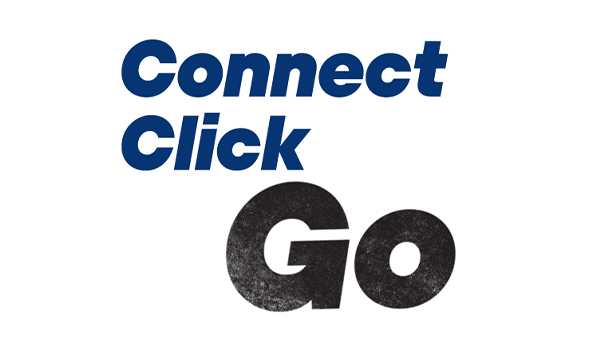 Connect, Click, Go.
Designed for convenience, our SiteH3ro range is made for metalworking with minimum difficulty. Our holders and SiteH3ro tools use Connect, Click, Go. This simple setup keeps the tool secured quickly and safely, ideal for working on site.
Connect: Insert the holder onto the square of the impact wrench, insert the retaining pin and sure using the O-ring. Then, pull the collar forward before allowing the tool to be inserted.
Click: Insert the tool and release the collar, locking it in place.
Go: Begin working with the tool secured firmly in place,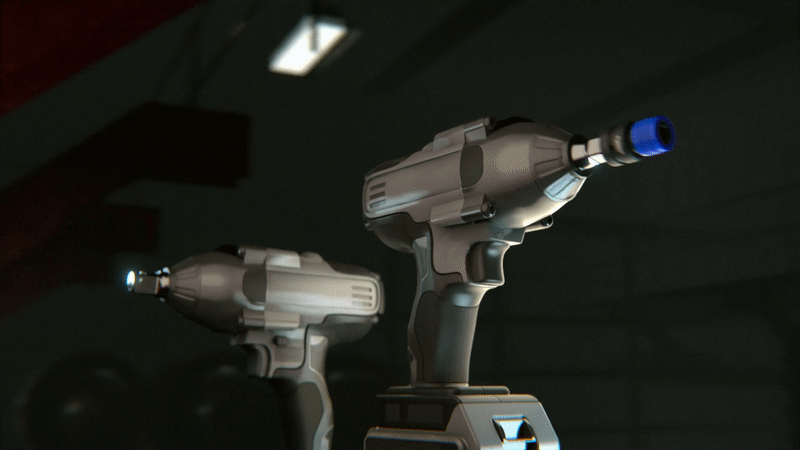 Learn All

About Tools.

Want to learn more about metalworking products? Use our search engine to find out more about the range we offer.