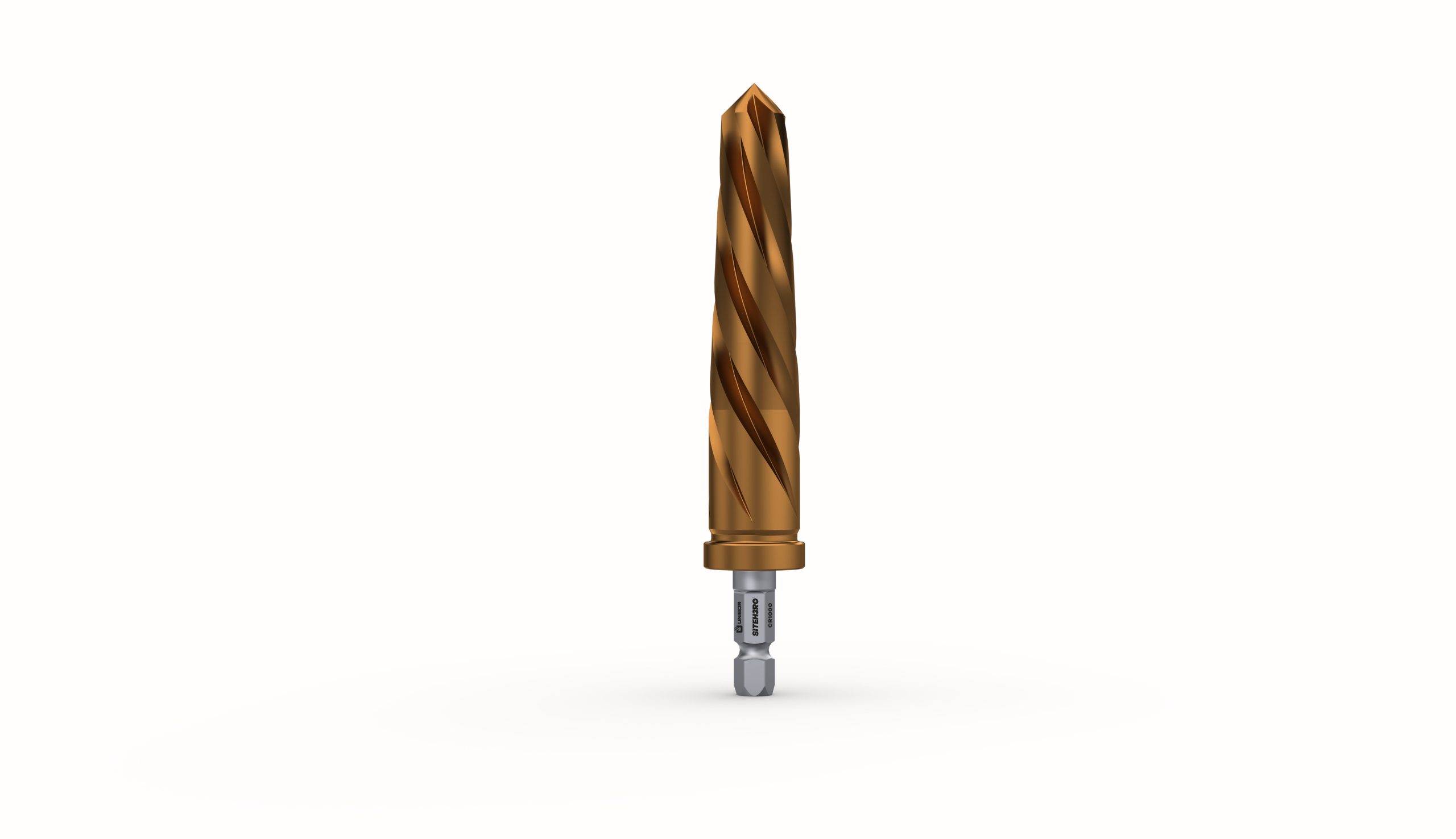 SiteH3ro Car Reamer
---
Product Description
Featuring specialist SiteH3ro coating, our car reamers are manufactured from tough M2 HSS with a spiral flute design, designed to align and enlarge holes quickly and efficiently.
Key Features
Designed with a spiral flute for maximum efficiency.
Manufactured with a safety shoulder for safe, efficient working and operator welfare.
Featuring SiteH3ro coating for enhanced tool life.