Sectors
Construction has always been the backbone of our modern society, building the foundations of sectors and industries around the world. Our cities, communities, business districts and commercial environments have been created and developed through years of construction innovation.
The Unibor range is pivotal to this industry, providing powerful metal cutting solutions for the varied challenges of construction: tough surfaces, tight spaces and working at heights. 
Designed to take impressive metal cutting performance to this critical sector, our range of magnetic drills provide incredible drilling capabilities outside of the workshop. Light enough to be moved around the worksite, powerful enough to cut through tough metals, they're the ideal tool for taking on the biggest projects.
Alongside our powerful magnetic drills, Unibor annular cutters provide the optimal solution for making quick, accurate holes in a variety of metals. Available as HSS, Cobalt and TCT options, they're ideal for taking on a range of surfaces and diameters, with our carbide range offering the largest sizes available in the USA.
Our range includes specialist drills, such as the E5000LP, designed to take outstanding drilling power into the tightest spaces. As the largest capacity low profile drill on the market, our low profile option combines a powerful motor with a lightweight, portable body for maximum convenience. 
As our modern world continues to grow, expand and develop, construction will not only continue its vital role, but will also need to grow alongside its environment.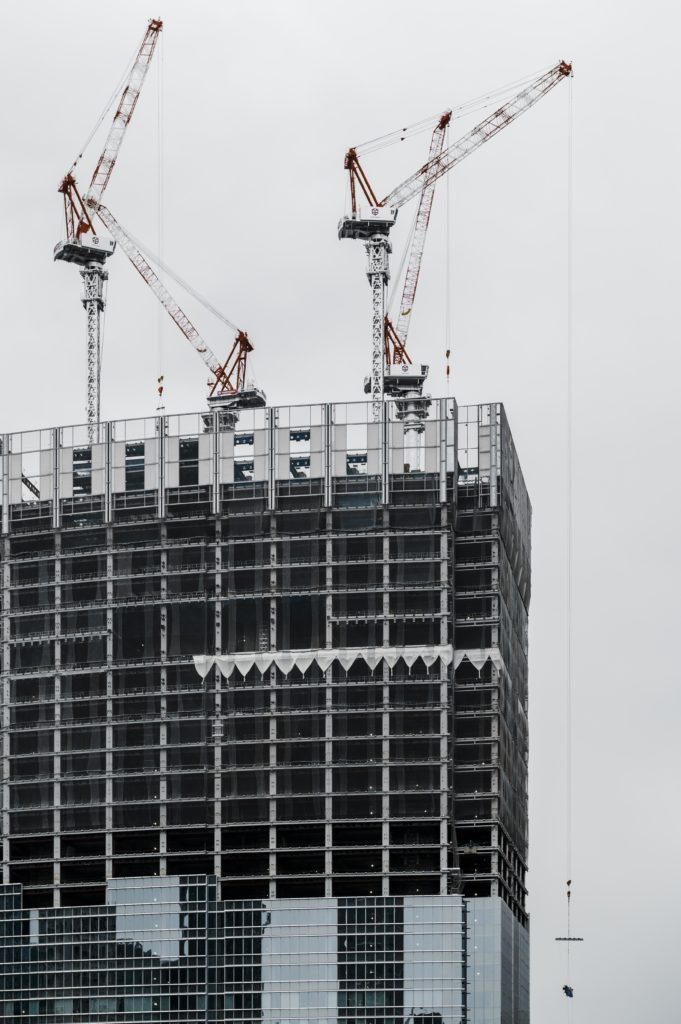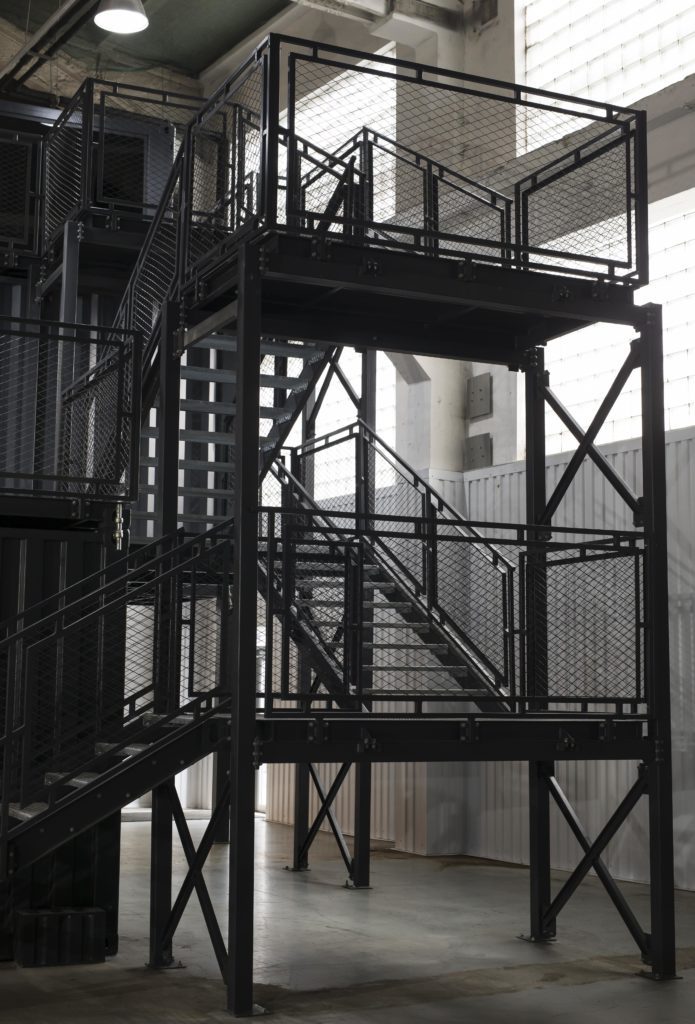 The steel fabrication industry is vital to the engineering, manufacturing and construction sectors that power our modern world. Drilling, cutting and forming metal are all integral parts of the steel fabrication process, producing components and products that can be found all around us.
Designed to make accurate cuts in a range of metal surfaces, our cutting tools are designed to get through a range of difficult surfaces. From efficient magnetic drills to tough, accurate annular cutters, 
One of our standout drills, the E5000 Auto, is ideal for the challenges of steel fabrication; combining a powerful motor and impressive cutting capacity with its intuitive fully automatic function. Designed to drill, retract and power down automatically, this drill can be used whilst working elsewhere for maximum efficiency. 
Alongside this, our 14″ Chop Saw and metal cutting blades are ideal for making clean, burr-free holes in metal stock, producing quick cool cuts with minimal vibration. Ideal for repeated cuts in a variety of different metals, our saw blades are available in Steel, Stainless Steel, Aluminum and Multi-Purpose options.
The steel fabrication industry relies on efficient, powerful machines with minimal downtime, able to keep running to meet the strict deadlines of fabrication projects. Our robust machines are designed to ensure minimal downtime through design and technology, with DrillSmart and other technologies ensuring maximum efficiency, minimal downtime and effective operator safety.
Using Unibor tools ensures that you're working as efficiently as possible – powering the essential sectors that maintain our vital industries. 
The oil and gas industry is of utmost importance, serving as
a fundamental pillar of modern society's functioning. It holds critical
significance in global economies and energy requirements, representing the lifeblood of numerous industries and empowering essential sectors such as transportation, manufacturing, and energy generation.
Not only this, the industry's unparalleled contributions in job creation,
technological advancements, and revenue generation foster economic growth and stability on national and international scales.
Recognizing its role as a driving force in energy security, the oil and gas industry is imperative for meeting the ever-growing energy needs of the world's expanding population. To sustain modern lifestyles and propel civilization forward, it demands continuous development and innovation without compromise. 
As part of this continued development and improvement, Unibor products have been a critical part of offshore oil and gas functions worldwide. Our range of magnetic drills are ideal for taking impressive drilling power outside of the workshop and onto the rig, enabling vital maintenance work and critical operations.
Built for the toughest environments, our machines are designed to resist the elements and continue performing in difficult weather during offshore drilling. One example is the E4000 Perm, a drill fitted with a permanent magnet base – meaning it keeps its hold even in cases of total power loss. This ensures both operator and machine safety even in hazardous conditions.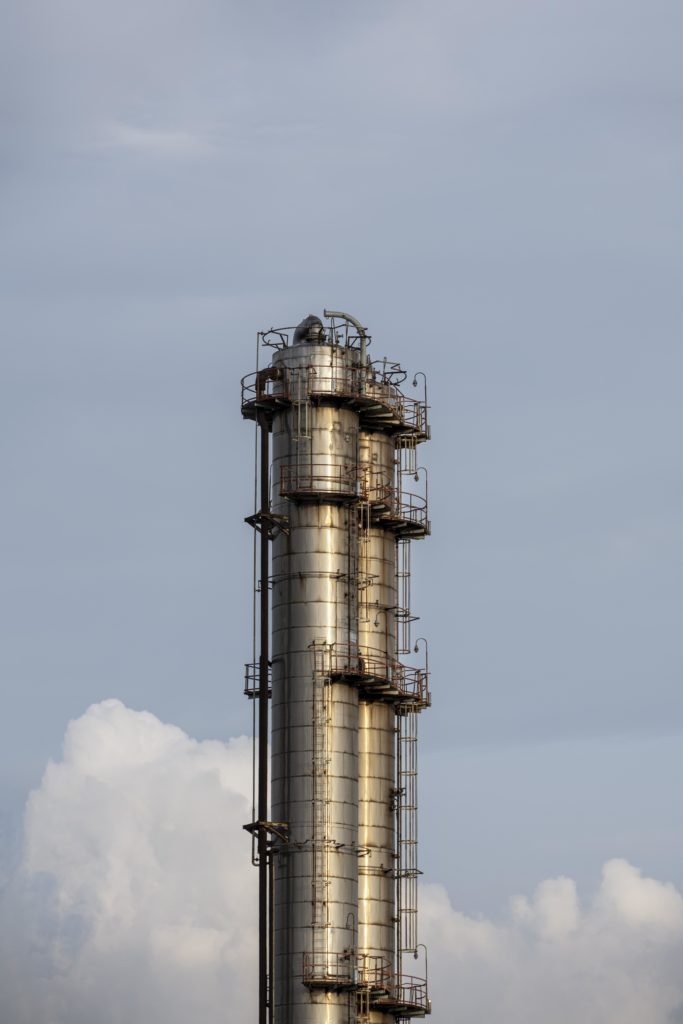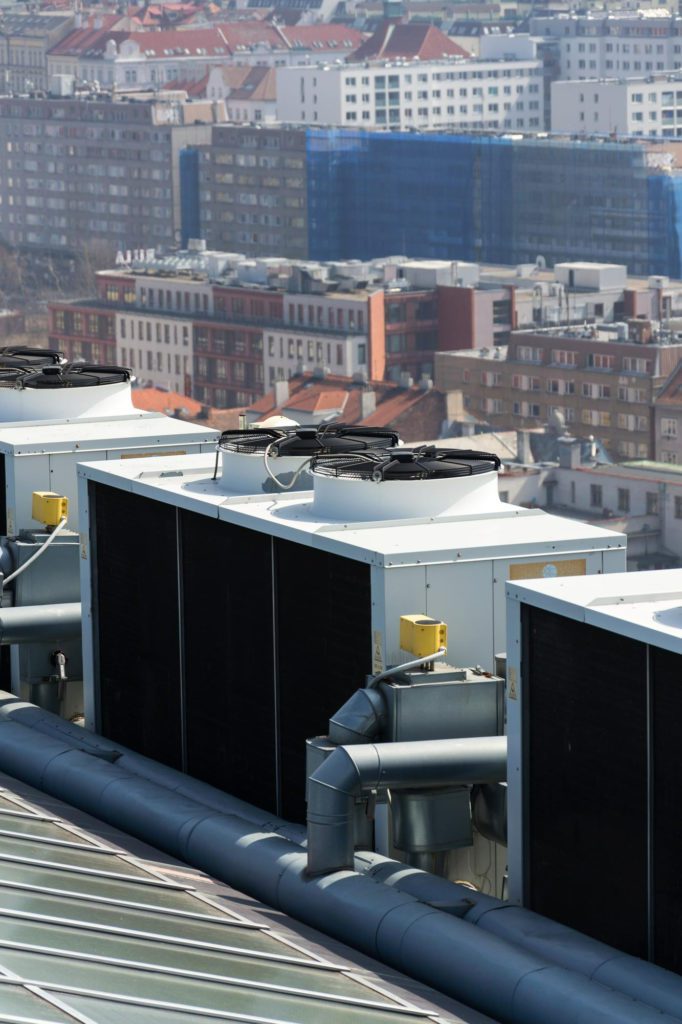 HVAC (Heating, Ventilation and Air Conditioning) is critical for maintaining comfortable, healthy environments. Ensuring optimal temperatures, ventilation and good air quality, HVAC systems is essential to creating appropriate residential and commercial environments.
These systems are critical parts of a range of industries: from medical settings and education to industrial manufacturing applications. As well as this, similar systems are key in vehicle manufacturing.
Our Unibor step drill range is a crucial part of a HVAC worker's toolbox, used to create a range of different hole sizes in thin sheet metal. The ventilation aspect of HVAC often works with ductwork and ventilation components, requiring quick, burr-free holes in thin surfaces.
Our step drills are available with both straight and spiral flutes, with different shanks designed for use in combi drills and impact drivers. As well as this, our cone drills range are ideal for HVAC applications.
To keep supporting the vital HVAC industry, we're committed to innovating and developing new products designed for the specific challenges of this sector. As we face further climate issues, this industry will only grow in importance.