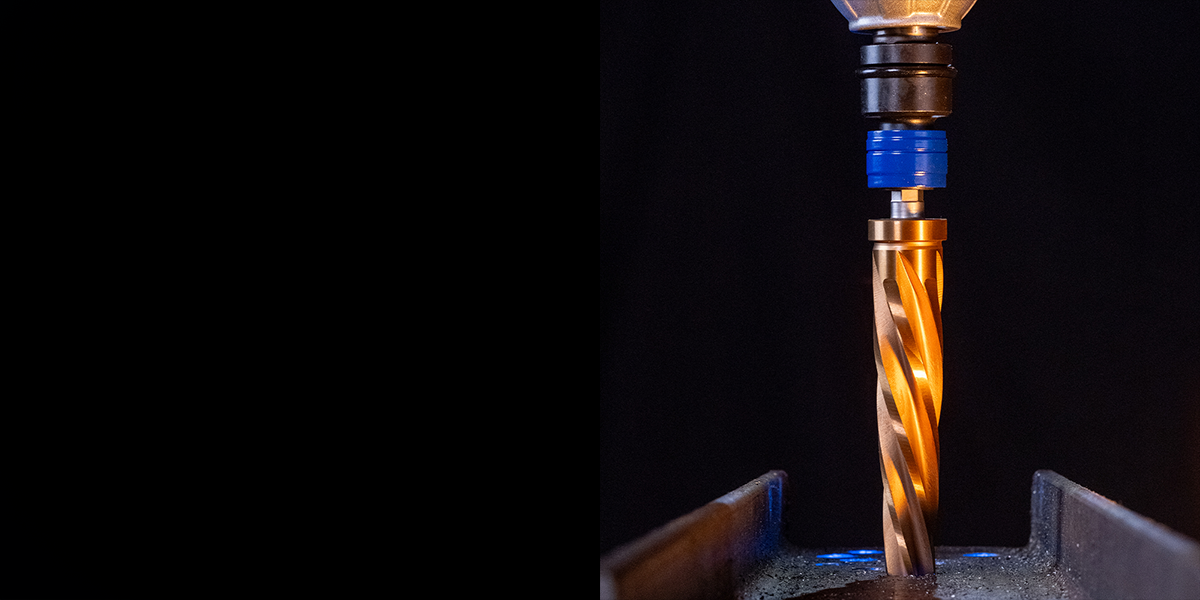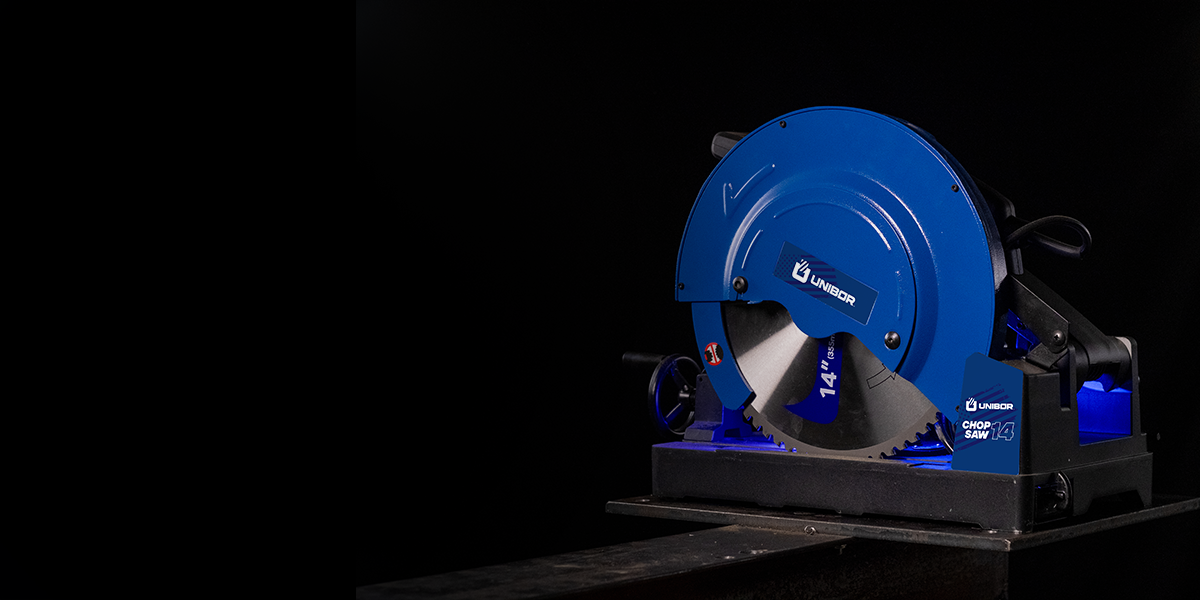 Slide 1
Our power tools and cutters range is the premier option for metal holemaking, used across North America on the biggest projects. With Unibor products, you're selling the best there is.
Slide 1
Our team is committed to bringing you the most exciting, forward-thinking products possible to complement our range; we're always looking to improve.
Slide 1
We're committed to providing our distribution with the best possible media, technical support and service there is, ensuring our partnership works for everybody.
Our distributors are the backbone of what we do. By working closely with our valued distribution partners, we've build a trusted network which helps to deliver our market-leading range across North America and beyond, spanning industries such as Construction, Oil & Gas, Shipbuilding and more. Distributors are therefore at the heart of our business, we work closely with these partners to ensure they're supported, trained and provided with the best possible resources to succeed.
Distribution relationships are central to our goals. We want to continue taking the #BUILTForMetal performance worldwide, to do this, we make our distributor relationships a priority – giving them the media, technical support and collaboration that helps both businesses. As we build upon the legacy of success behind the Unibor name, we're also working with our partners to achieve their objectives.