Unibor is the flagship American brand of Sheffield, England based manufacturer OSL Cutting Technologies, which acquired Unibor's parent company (Universal Drilling & Cutting Equipment) in 2019.  With multiple manufacturing sites, our tool-making heritage dates all they way back to 1864, and includes products like:
Step Drills & Cone Drills
Annular Cutters & Magnetic Drills
Countersinks
Reamers
TCT Hole Saws
Chop Saws, Circular Saws, and Blades
With an average of 25 years' experience, our team's goal is to provide the best products & results to our distribution partners and end users. Unibor is based just outside of Chicago and has stocking warehouses in California and Texas.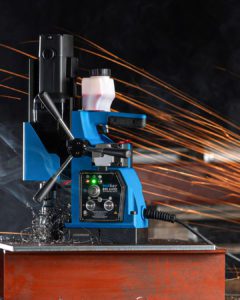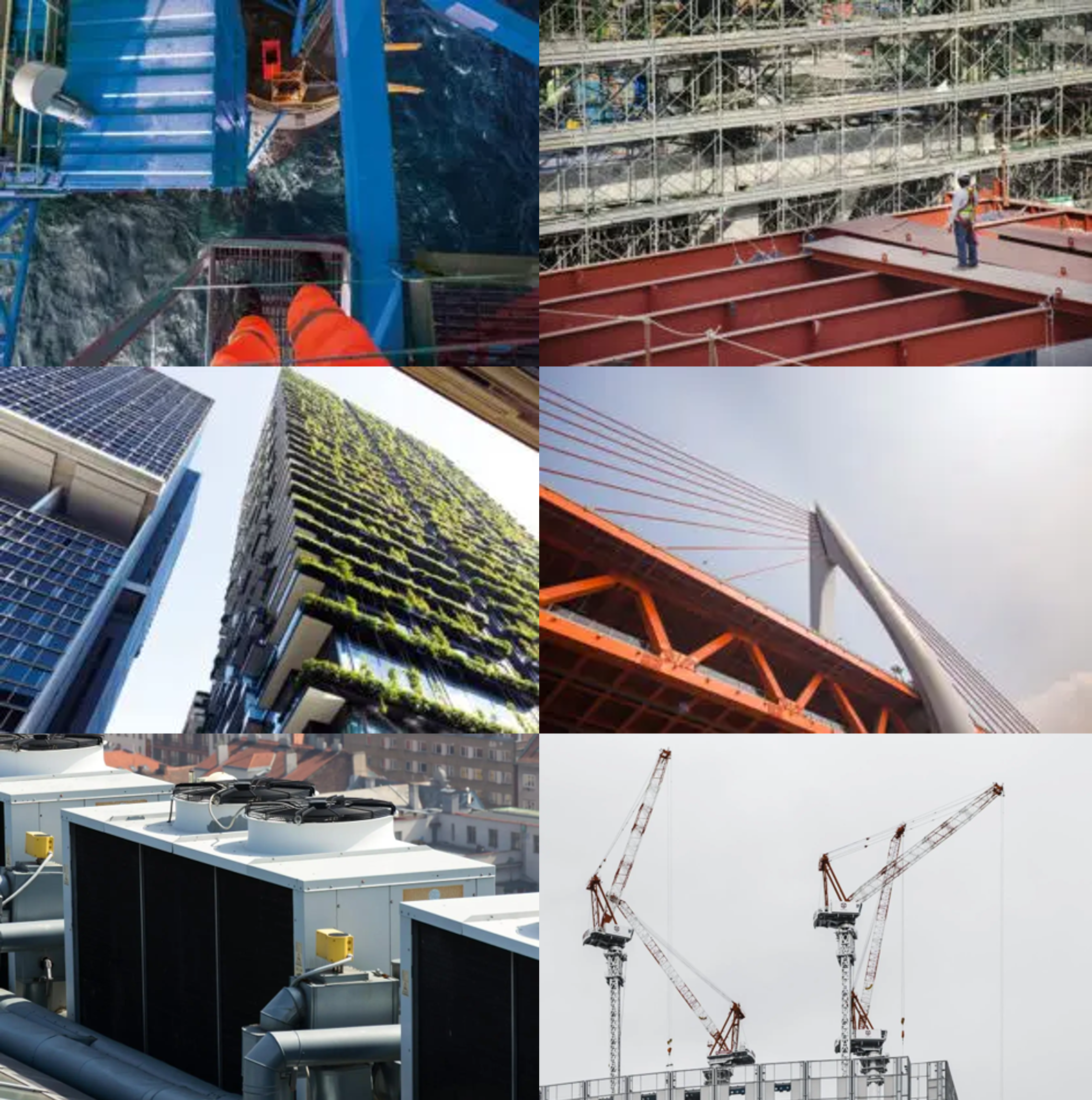 Steel Fabrication
Sustained market leadership and collaboration with the steel fabrication industry gives Unibor a unique understanding of the needs and requirements of our end users.
Oil and Gas
Our products are designed through comprehensive understanding of end user requirements in working conditions unique to our oil and gas customers. With a focus on quality and safety all our products are rigorously tested ready to be put to the test in the market.
Construction
With products designed to meet and exceed the expectations of our global construction customers, we serve this market with high quality, durable and reliable products.
Bridge Building
Bridges are a vital part of our infrastructure. They keep passengers and trade moving at optimum speeds, which is why the construction of these behemoths of engineering has to be carried out with utmost precision.
Contact Us
Our team are standing by to deal with any questions and queries; supporting our customers is our highest priority, making sure that they have the right tools when they need them.
To find out more about our market-leading range of magnetic drills, our annular cutters, the all-new SiteH3ro or anything else Unibor, reach out to the team today.