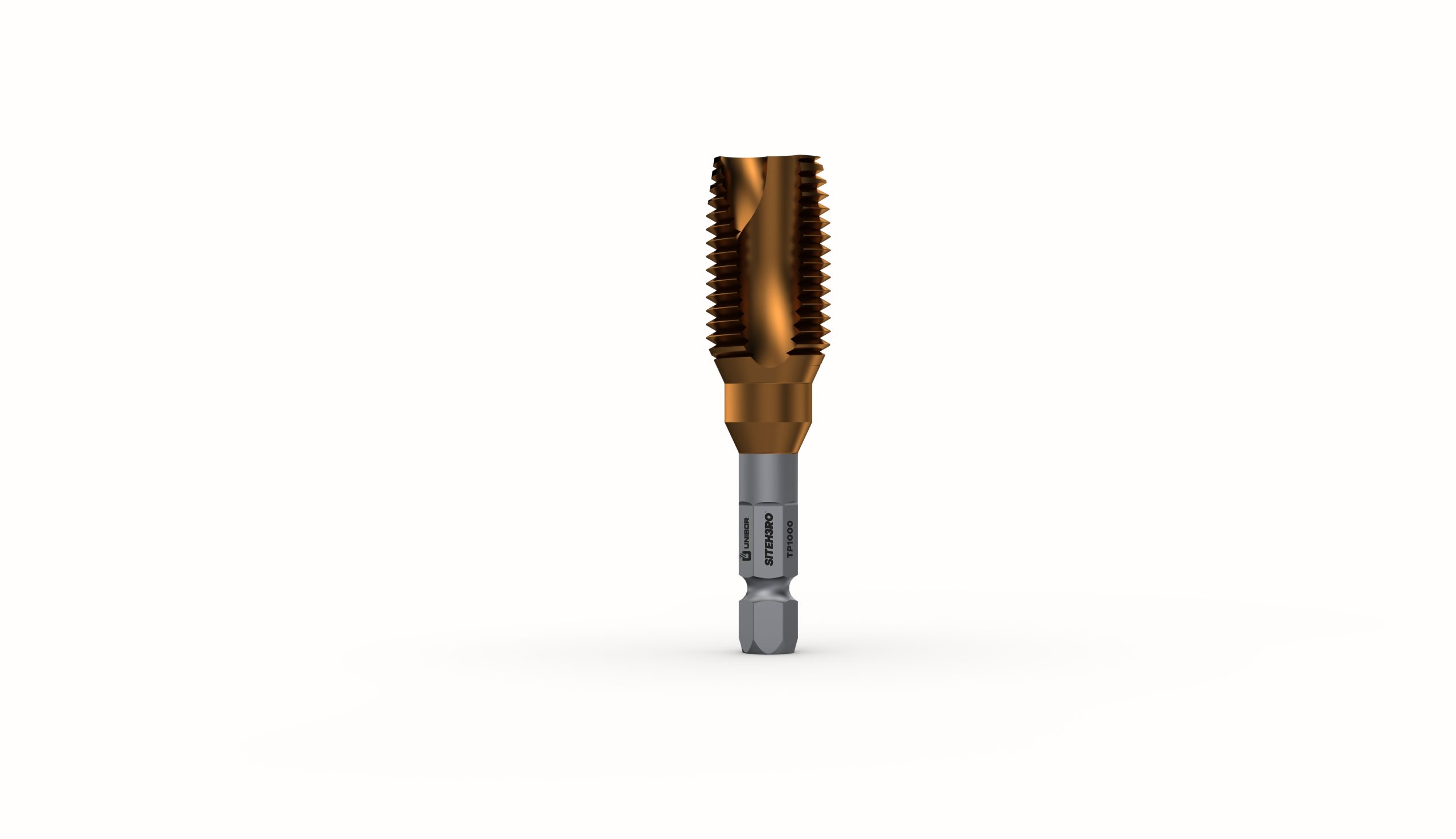 SiteH3ro Tap
---
Product Description
Designed to efficiently cut threads into holes in metal, with a 7/16″ hex shank for use in SiteH3ro holders. Available individually and as part of a kit.
Key Features
Tap more efficiently than ever using a SiteH3ro tap and impact wrench, delivering significant benefits over hand tapping.
Featuring a 7/16" Hex Impact shank, ideal for use with a SiteH3ro holder.
Ideal for working with Mild Steel, Stainless Steel, Aluminum, Brass.