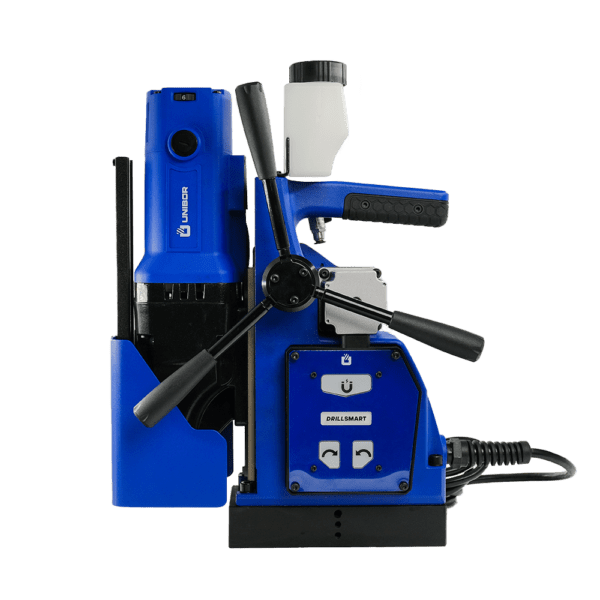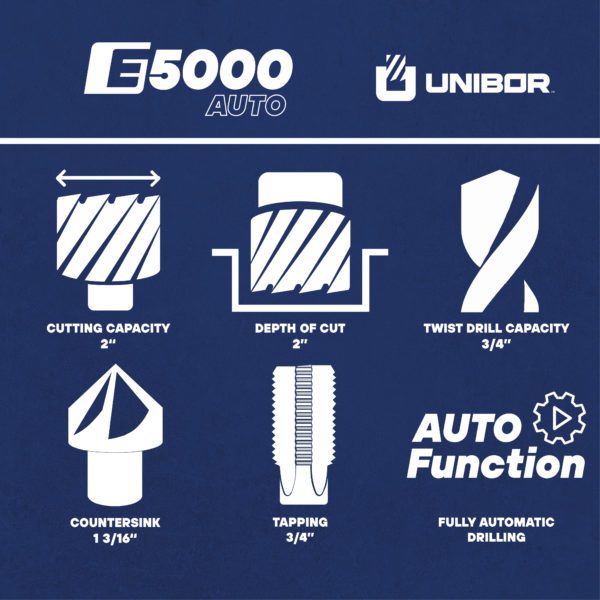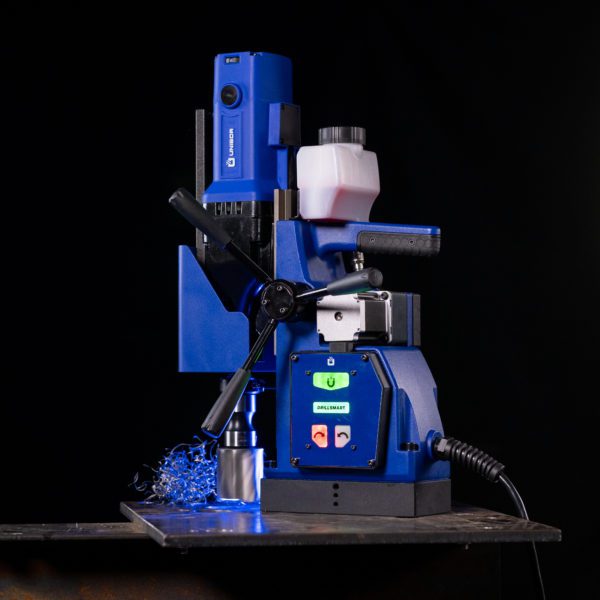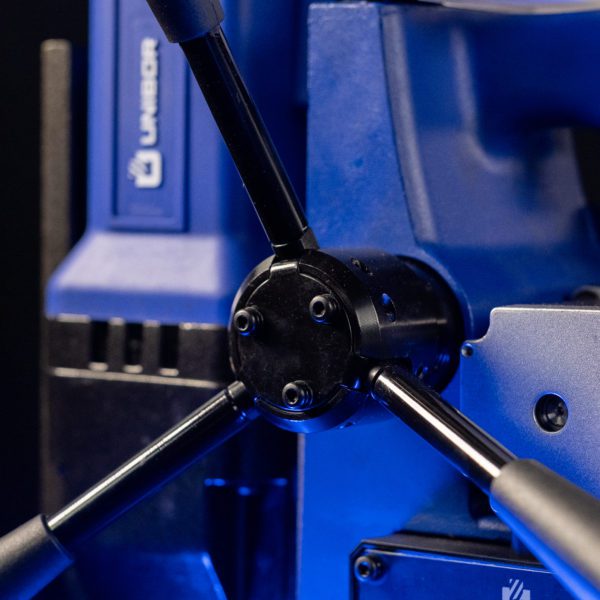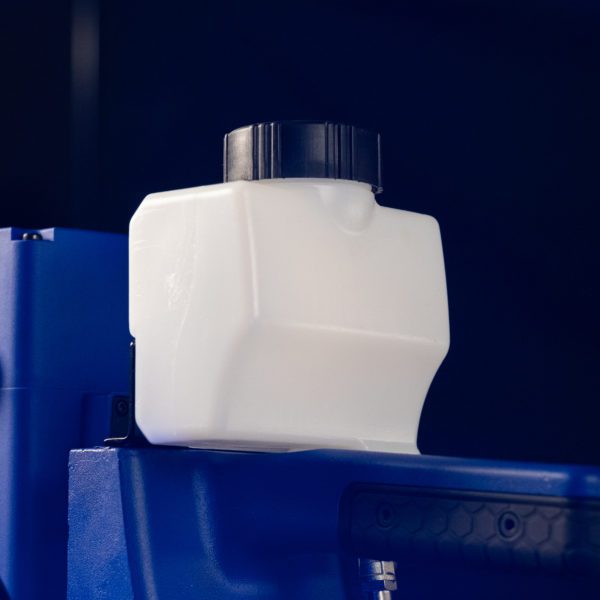 E5000 Auto – ELITE Range | 2″ Cutter Capacity | Fully Automatic
---
Product Description
Featuring a variable speed 1100W motor, complete with QuickHitch, Lifeshield and thermal overload protection, this drill is both powerful and efficient, ensuring you get the performance you need. Ideal for both high-speed drilling with carbide cutters, as well as lower speed cutting with M2 cutters, this versatile drill is ideal for workshops, DIY and industry. With a 2" cutter capacity and 2" depth of cut, this is a fantastic drill to add to any arsenal.
Key Features
Featuring unique automatic drilling capabilities, the E5000 can be set up and left to drill and shut down, completely autonomously.
2"
Featuring DrillSmart, our intuitive technology designed to maximize machine and cutter life.
Twist drilling (3/4"), countersinking (1-3/16") and tapping (3/4") capabilities, for all-round performance on any project.
Featuring a 2-speed gearbox.