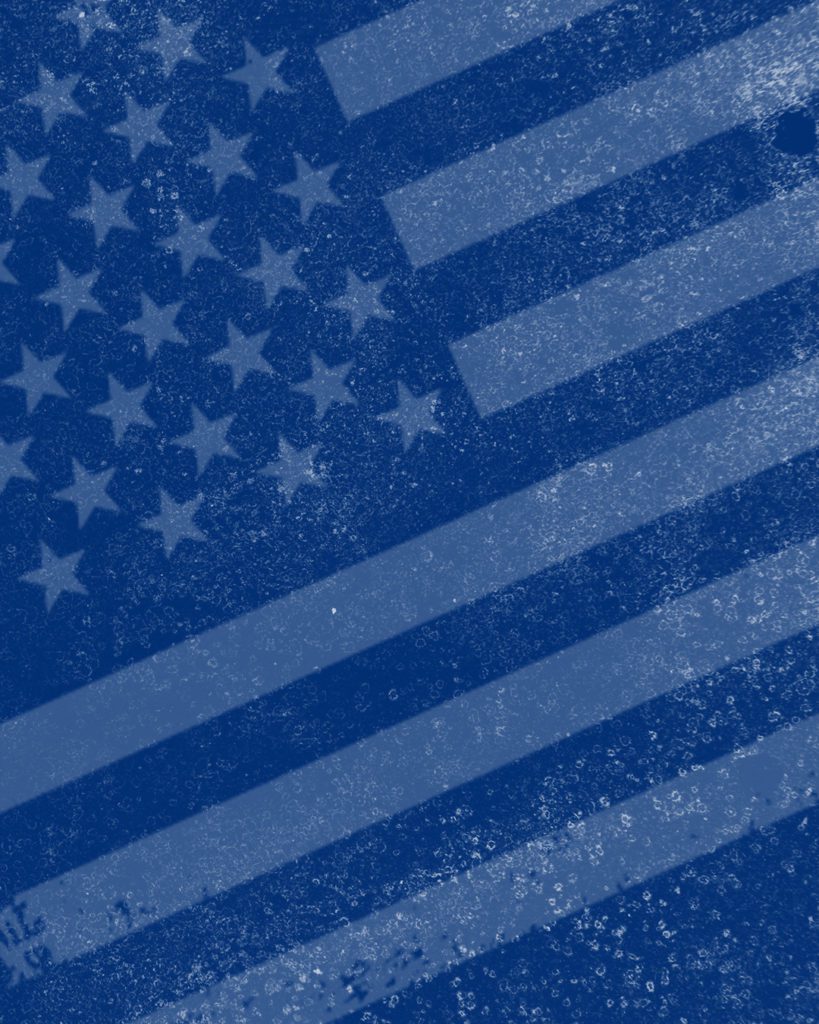 M2 HSS
Lorem ipsum dolor sit amet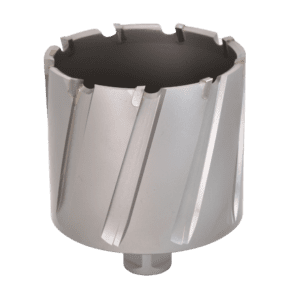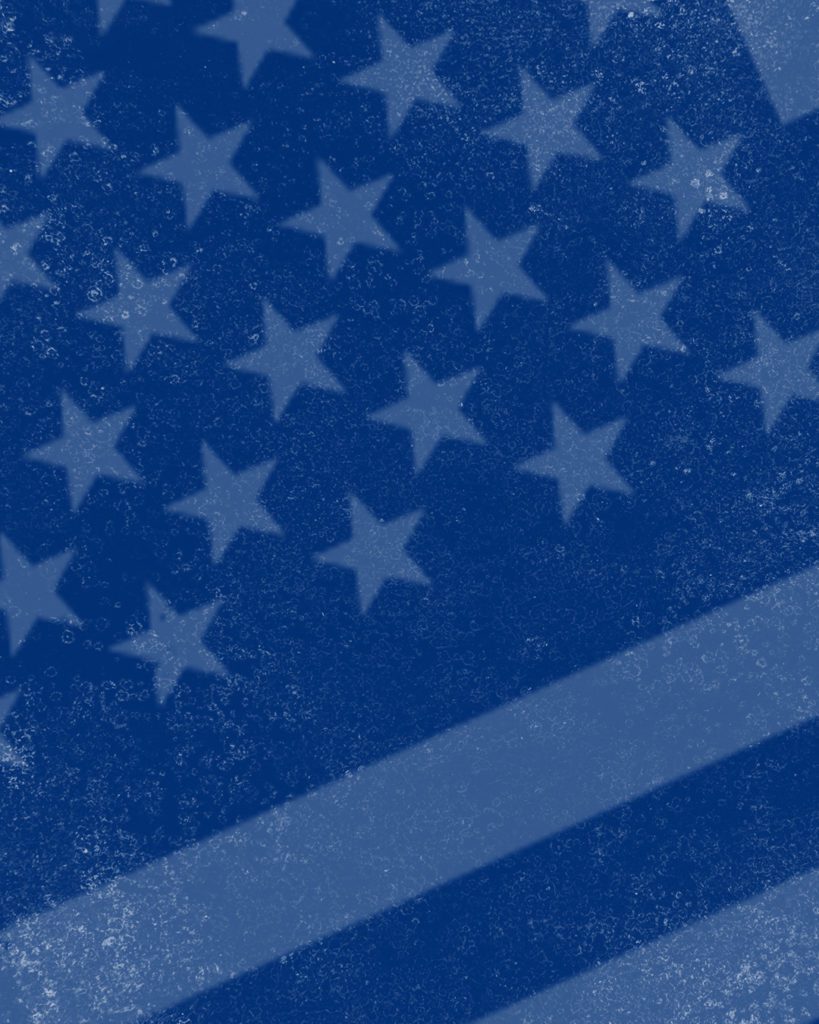 M42
Lorem ipsum dolor sit amet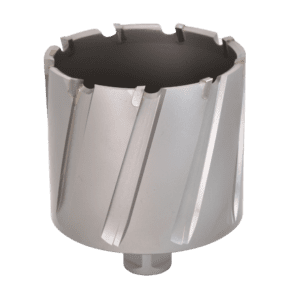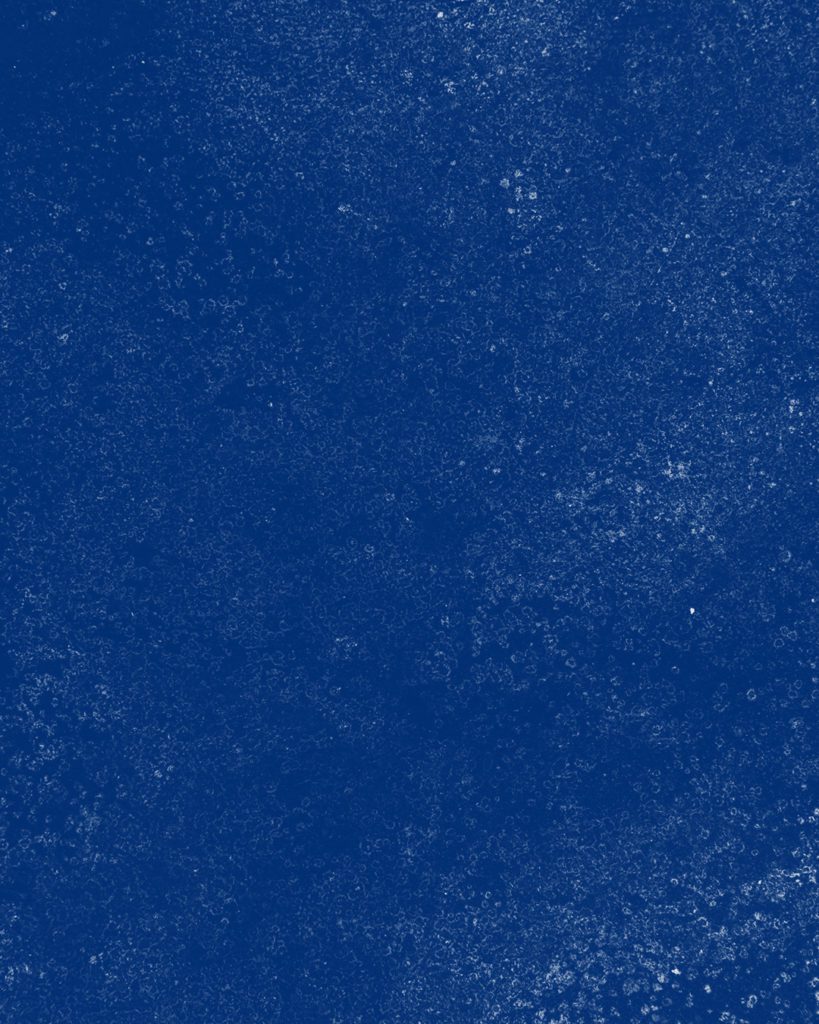 Carbide-Tipped
Lorem ipsum dolor sit amet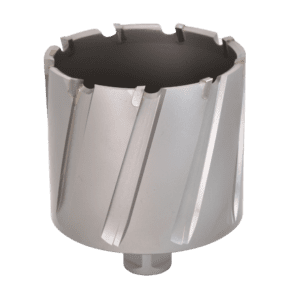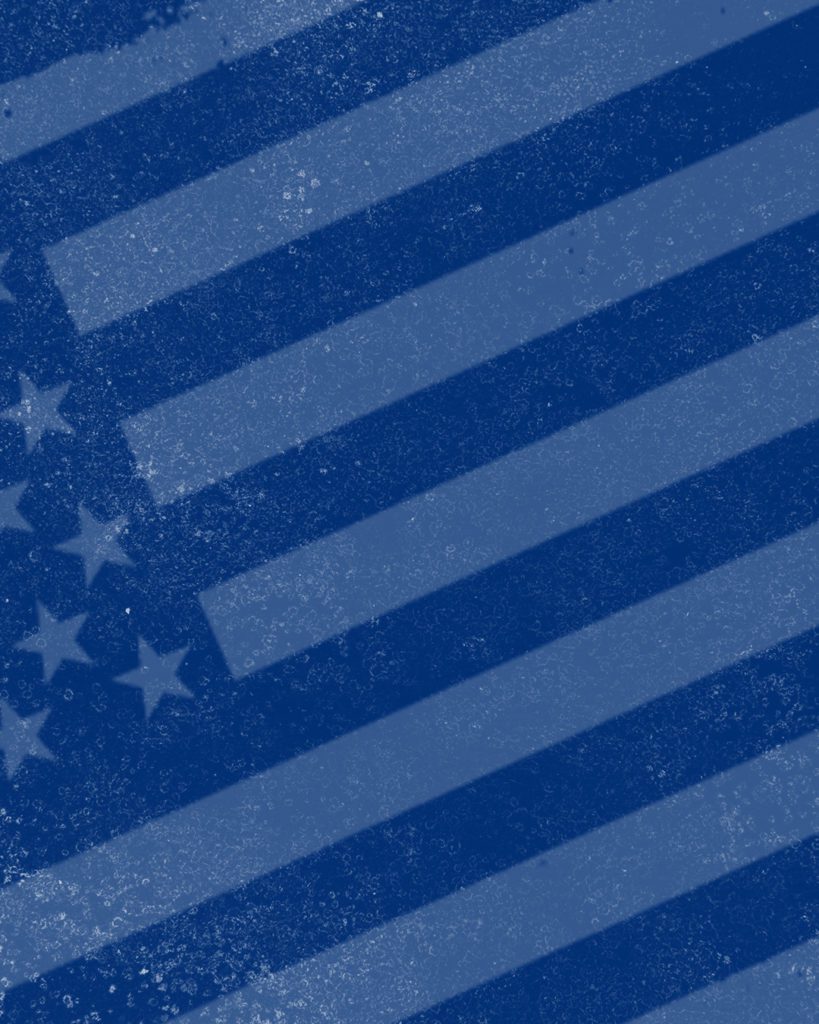 Rail
Lorem ipsum dolor sit amet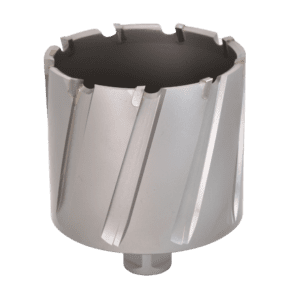 Our M2 HSS range is designed for maximum performance at a budget-friendly price point. With our unique Unibor geometry, top quality High Speed Steel (HSS) and a wide range of sizes, this range is ideal for most drilling applications. Designed for fast optimal tool life and cutting speed,
With sizes ranging from 7/16" to 2″ in diameter, and up to 2″ in depth of cut, our M2 HSS range is ideal for a wide range of different cutting purposes and metalworking projects. Suitable for use on Steel, Aluminum, Brass and Plastic, this range is fantastic for general purpose drilling.
Ideal for use with our magnetic drill range, Unibor annular cutters are the optimal solution for making quick, efficient cuts through a variety of surfaces.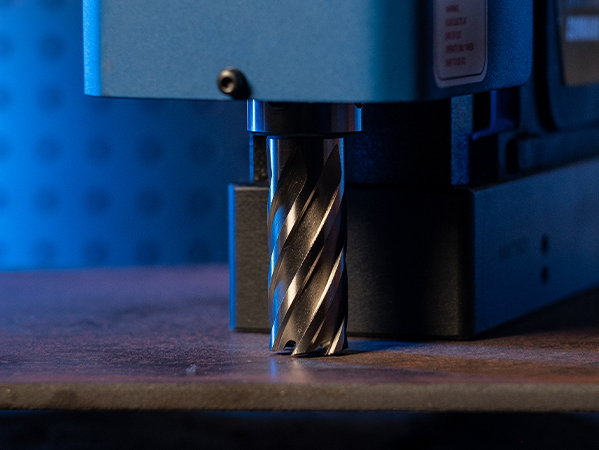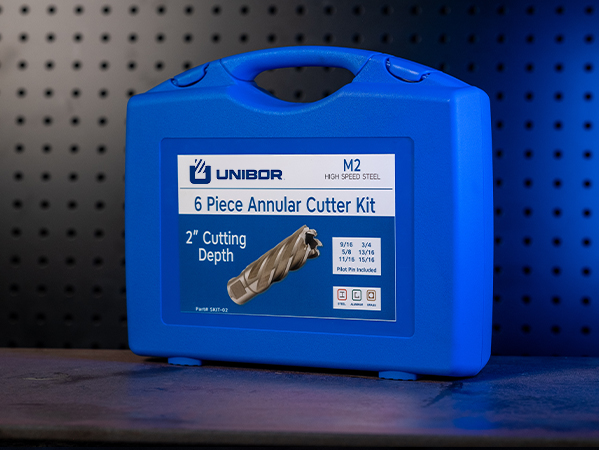 Also available as kits, for optimal convenience on site or in the workshop. 
Including:
6 Piece Annular Cutter Kit – 1″ Cutting Depth
6 Piece Annular Cutter Kit – 2″ Cutting Depth
Each kit includes 6 annular cutters and a pilot pin, with diameters ranging from 9/16″ to 15/16″. Ideal for Low Tensile Steel, Aluminum, Brass and Plastic.
Our annular cutter kits ensure that you've got all the tools you need to get the job done, with a range of sizes designed for a variety of tasks.
Manufactured from steel with higher percentage cobalt, our M42 Cobalt annular cutters are designed for cutting holes in harder materials, adding up to 30% longer life than M2 cutters.
Ideal for cutting through a range of surfaces, including Steel, Stainless Steel, Aluminum, Brass and Plastic, our M42 Cobalt cutters are a fantastic option for making quick, clean cuts in a variety of metals. Used in projects ranging from fabrication to construction, from bridge-building to the automotive industry, these cutters are a favourite worldwide.
Available in sizes ranging from 7/16″ to 3" in diameter, and up to 4″ in depth of cut.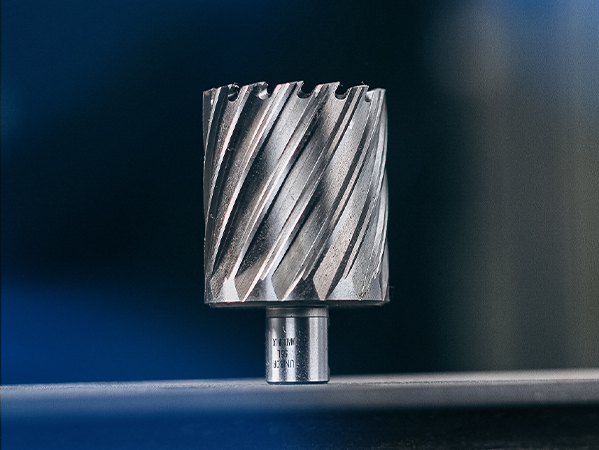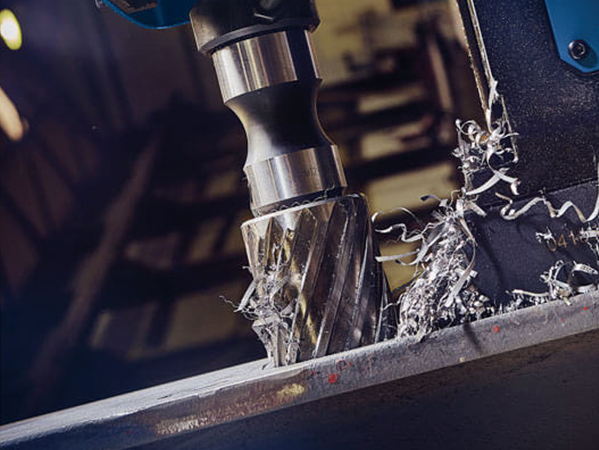 Annular cutters are a critical tool, used in essential projects around the world. From bridge-building to offshore oil and gas, from essential metalworking to vehicle repair, annular cutters are vital to many of the industries that power our modern world.
Allowing users to quickly, easily make holes in tough metals, they are incredibly useful worksite and workshop tools; their tough construction, efficient design is indispensable in industries which value cost-effective tools.
Featuring Tungsten Carbide Tips (TCT), these enhanced cutters guarantee an extended tool life even when used with tougher materials. As well as this, our specialist Unibor 3 tooth geometry provides even tooth loading for a smooth and vibration-free cut. This means our Carbide cutters have an extended tool life. even on tough metals.
Perfect for various tough Steels (up to 1400 N/mm².), Aluminum and Cast Iron, our TCT cutters are used on the toughest projects worldwide. With options up to 8″ in depth of cut, 8″ in diameter, our carbide range is the biggest in North America – providing the highest levels of performance.
Note – all sizes over 3" diameter have a shank diameter of 1-1/4". Lead times may apply on certain sizes.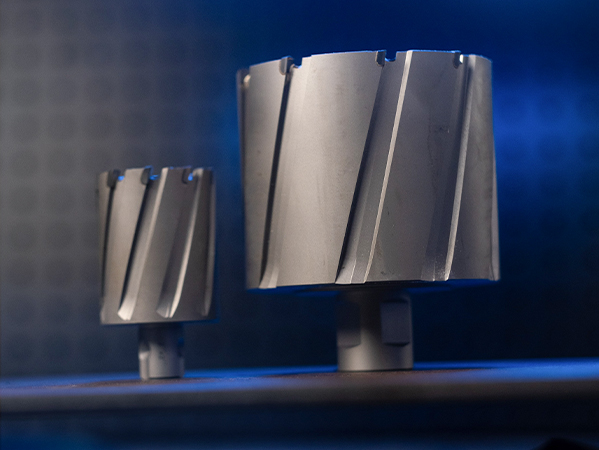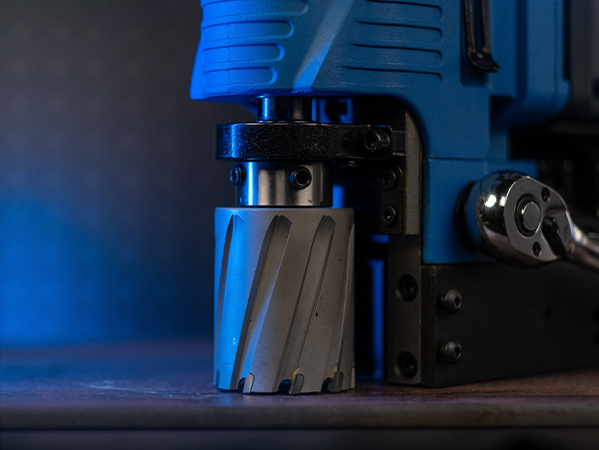 One of the primary advantages of annular cutters is their ability to produce holes with exceptional precision, this unique cutting method minimizes the force required for drilling and reduces the torque, resulting in cleaner, more accurate holes with minimal burrs or distortions.
In terms of tool life, annular cutters generally exhibit longer durability compared to traditional drills. As they remove less material during the drilling process, the cutting edges experience less wear and tear, leading to extended tool life. This longevity translates to cost savings for businesses, as they can minimize tool replacements and increase operational efficiency.
Designed specifically for the challenges of rail drilling, our range of Unibor rail cutters are designed to take on the world's toughest rail. With HSS/Cobalt and TCT options, we've got an efficient, effective solution to any rail project requirement.
Featuring specialist Unibor rail design, this range provides a convenient way of cutting through hard rail track, enabling essential maintenance. Our TCT option is designed to deliver 30% longer life than standard rail cutters.
With sizes ranging from 3/4″ to 1 1/8" in diameter and 1″ depth of cut, our rail cutters are ideal for multifaceted drilling projects.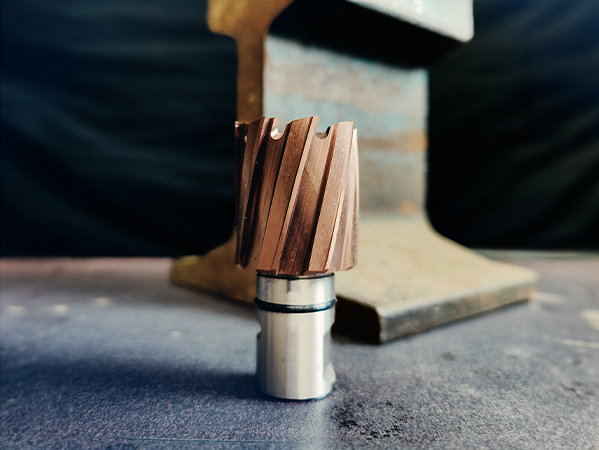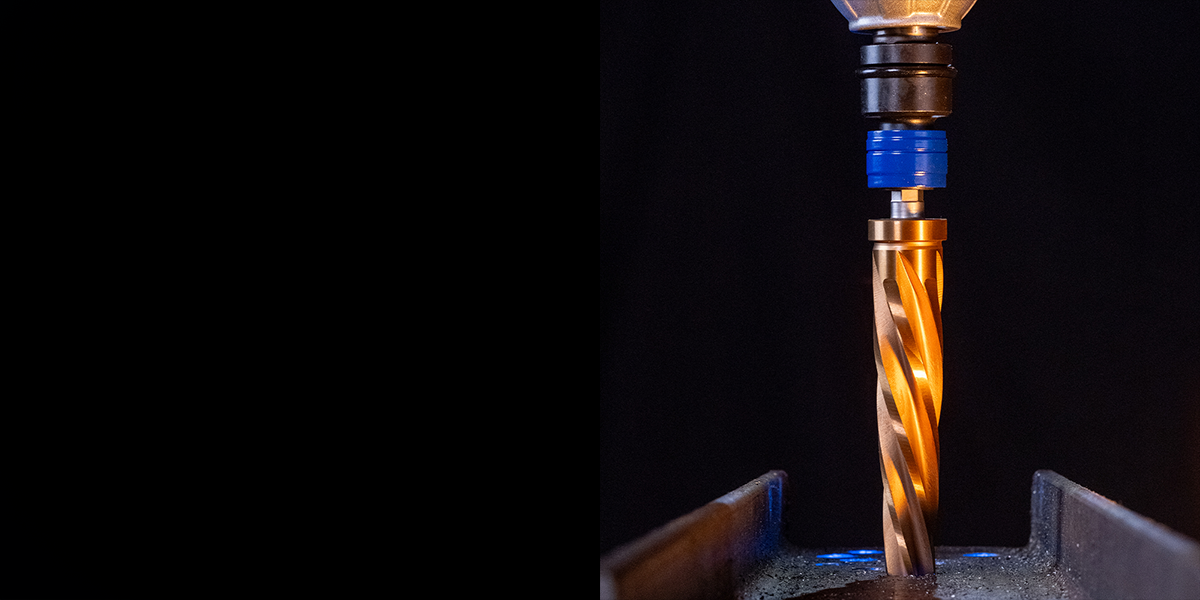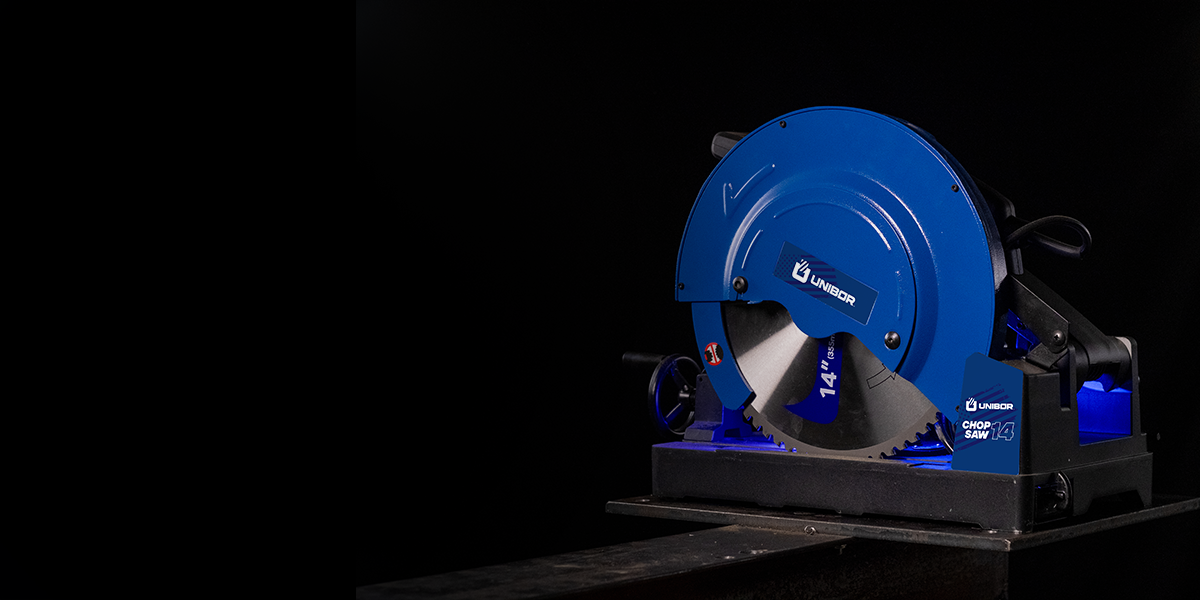 Slide 1
Our power tools and cutters range is the premier option for metal holemaking, used across North America on the biggest projects. With Unibor products, you're selling the best there is.
Slide 1
Our team is committed to bringing you the most exciting, forward-thinking products possible to complement our range; we're always looking to improve.
Slide 1
We're committed to providing our distribution with the best possible media, technical support and service there is, ensuring our partnership works for everybody.