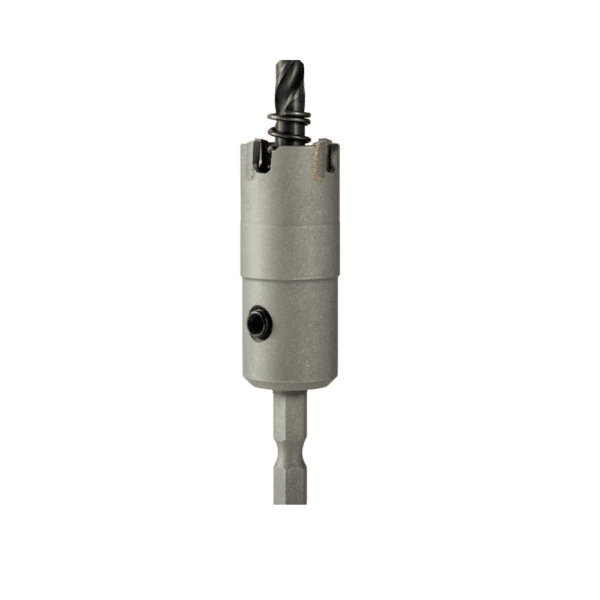 TCT LongCut
---
Product Description
Tungsten Carbide Tipped, our Unibor holesaws are ideal for making quick, accurate cuts in a wide variety of metals.
Key Features
Ideal for working on Stainless Steel, Construction Steel and Truck Chassis, as well as electrical applications.
Featuring a 1/4" impact shank, ideal for use in impact drivers and battery drills.
Designed with a spring-loaded centre drill, for optimal waste ejection.