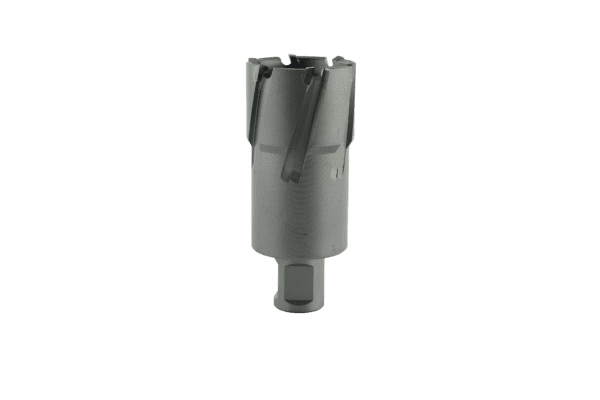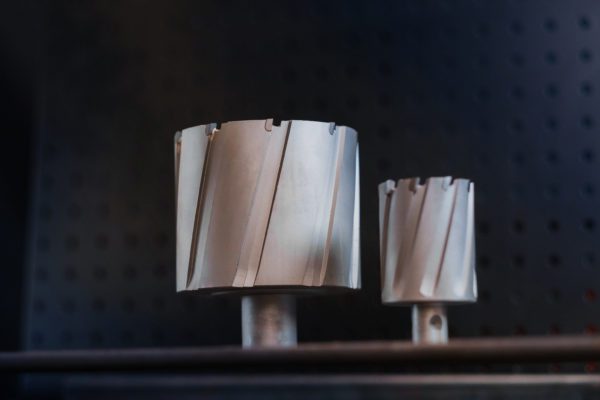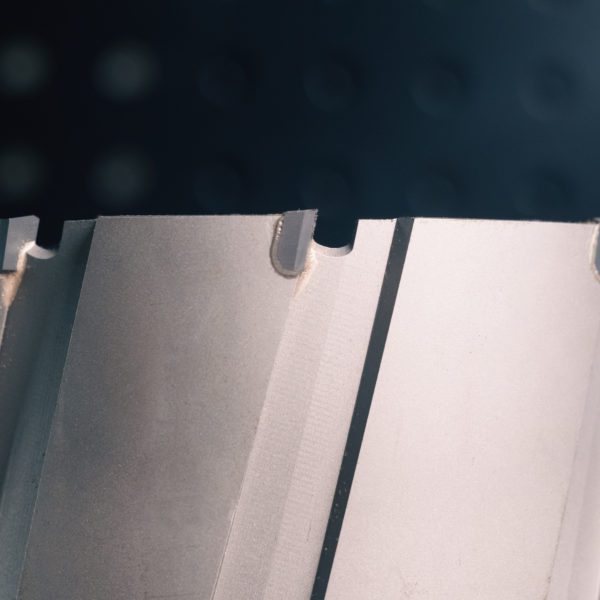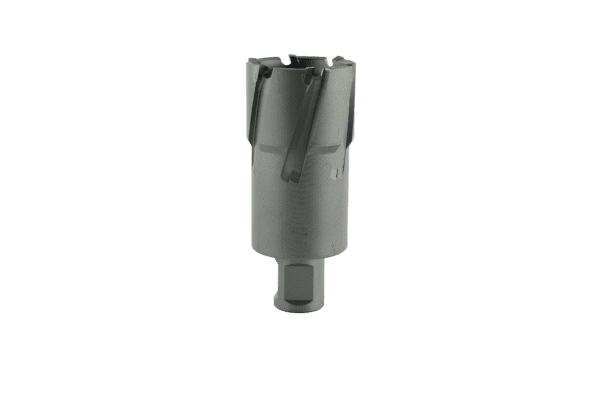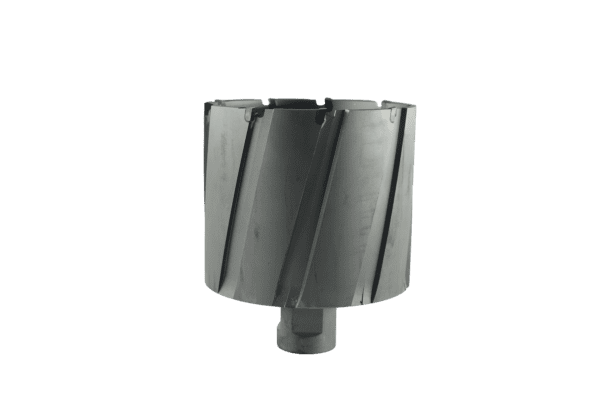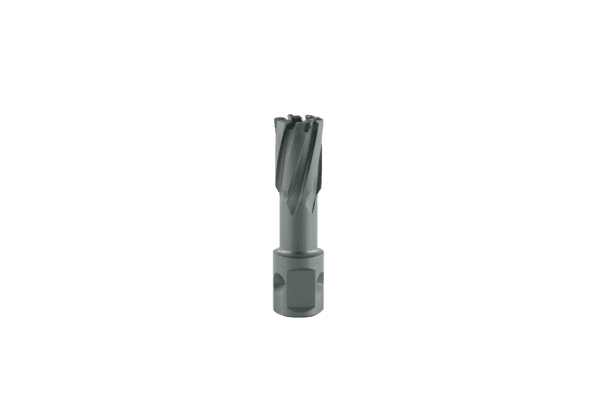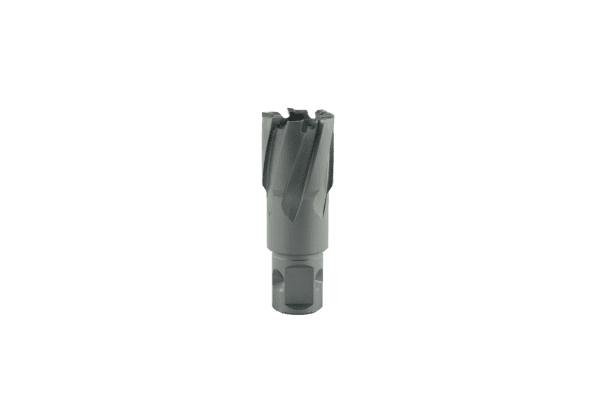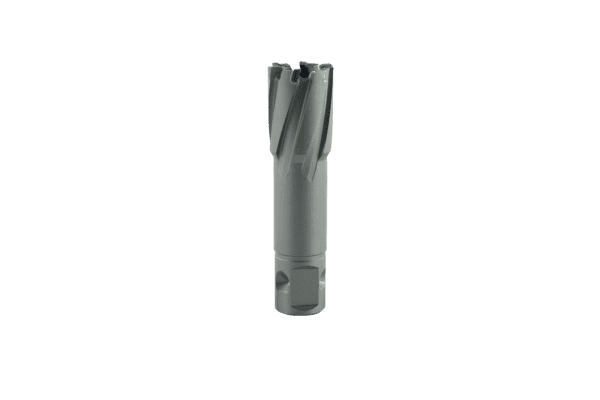 27000 SERIES TCT (Carbide)
---
Product Description
Specially designed for tougher metals, our TCT annular cutters are the optimal solution for drilling through the hardest surfaces; ideal for alloys, high tensile steels and stainless steel.
Key Features
Designed to take on the toughest metals, including tough alloys and hardened steels.
Featuring Tungsten Carbide Tips, for maximum cutting performance.
Pilot Pin Included.
Fitted with a Universal shank.